Under Construction! Coming Soon!
AMMAZULU is The Great Kosmic MOTHER.
AMMA is THE MOTHER of THE ZULU and ZULU means INTERPLANETARY SPACE.
AMMAZULU (
also spelled
"
AMAZULU
") is The PEOPLE of THE MOTHER INTERPLANETARY SPACE in HEAVEN.... The WOMB of HEAVEN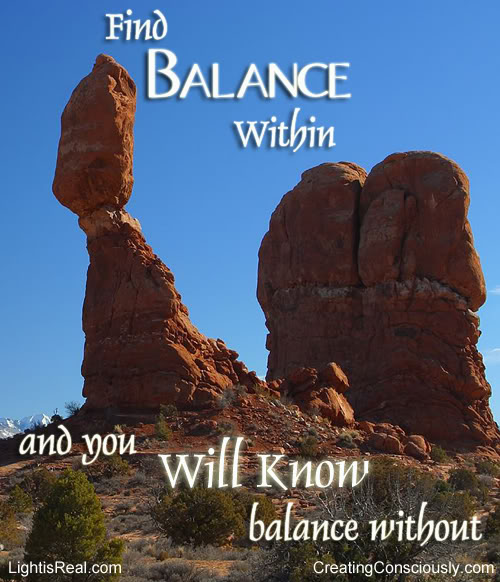 HONOR AFRIKA! HONOR THE MOTHER!
Do not look at HER as that which houses savages, but as a Continent steeped in Tradition and SPIRITUALITY. Bring HER back to HER FULL GLORY and SHE will facilitate your LINKAGE with the UNIVERSE. The Great Kosmic Mother... AMMAZULU
HONOR AFRIKA! HONOR THE MOTHER!
MOTHERLAND TO THE MOTHERSHIP
MOTHERSHIP means NOURISH, to HOLD CLOSE, provide SHELTER and TEACH. Many MOTHERSHIPS exist, as do many MOTHERS. MOTHERSHIPS, like Mankind, are well seeded. MOTHERLAND means ORIGINS, "Start of ALL LIFE" and CIVILIZATION. The Land NOURISHES, CARES FOR, HONORS and PROVIDES SUSTENANCE for LIFE. The MOTHERLAND is SACRED in ORIGIN. Therefore, these two words are POWERFUL in conveying Man's LINKAGE to the STARS.
HONOR AFRIKA!
We Dedicate This Website To "THE MOTHER" AND "THE WAY" OF "THE MOTHER"


COSMIC COMMUNITY FOR CONSCIOUS COSMIC CITIZENSHIP